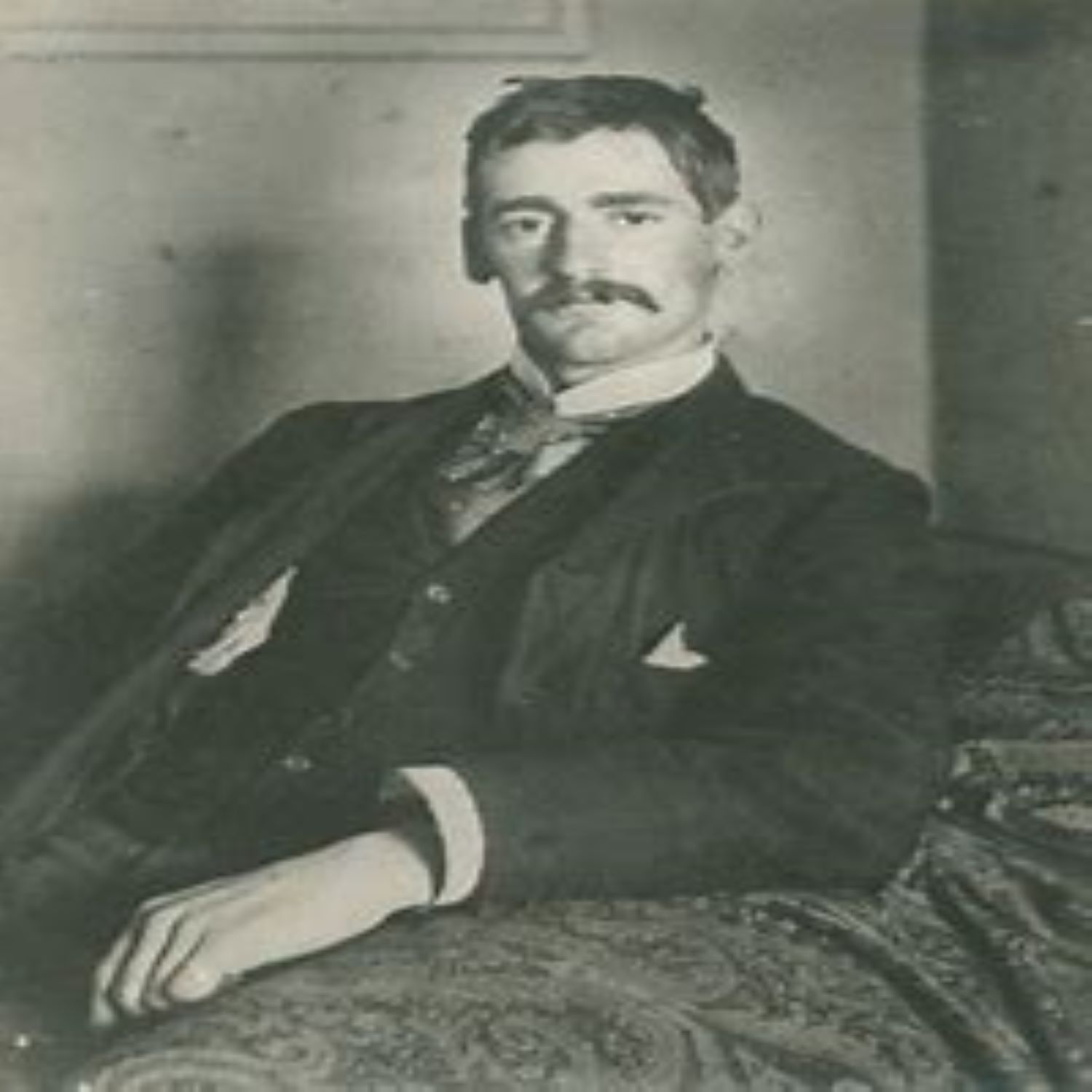 Henry Lawson is one of the great poets and story tellers of Australian History.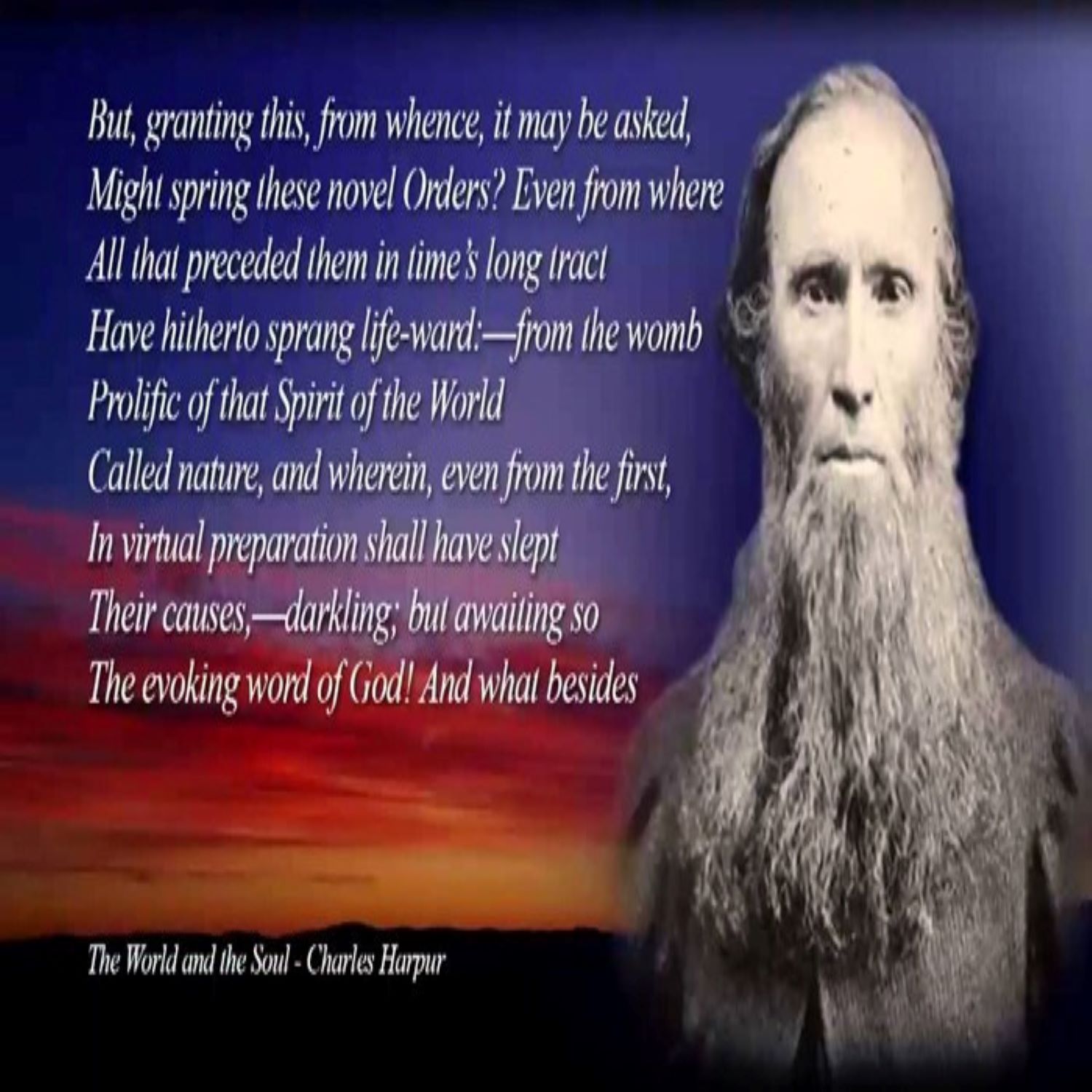 This Series 5 is about Australia Poets. I am focusing on poets that have been forgotten or just never enjoyed the prominence perhaps they deserved. My first poet is Charles Harpur and his poem is about a Forgotten Soldier.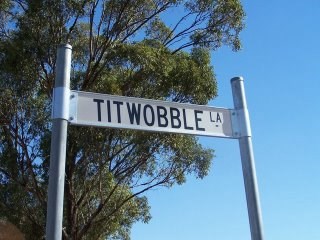 This episode is the final in this series and includes some outrageous place names.